A Day to Night Look with JTV.com
This post was sponsored by JTV.com. I was paid for this post and received JTV.com jewelry pieces as compensation.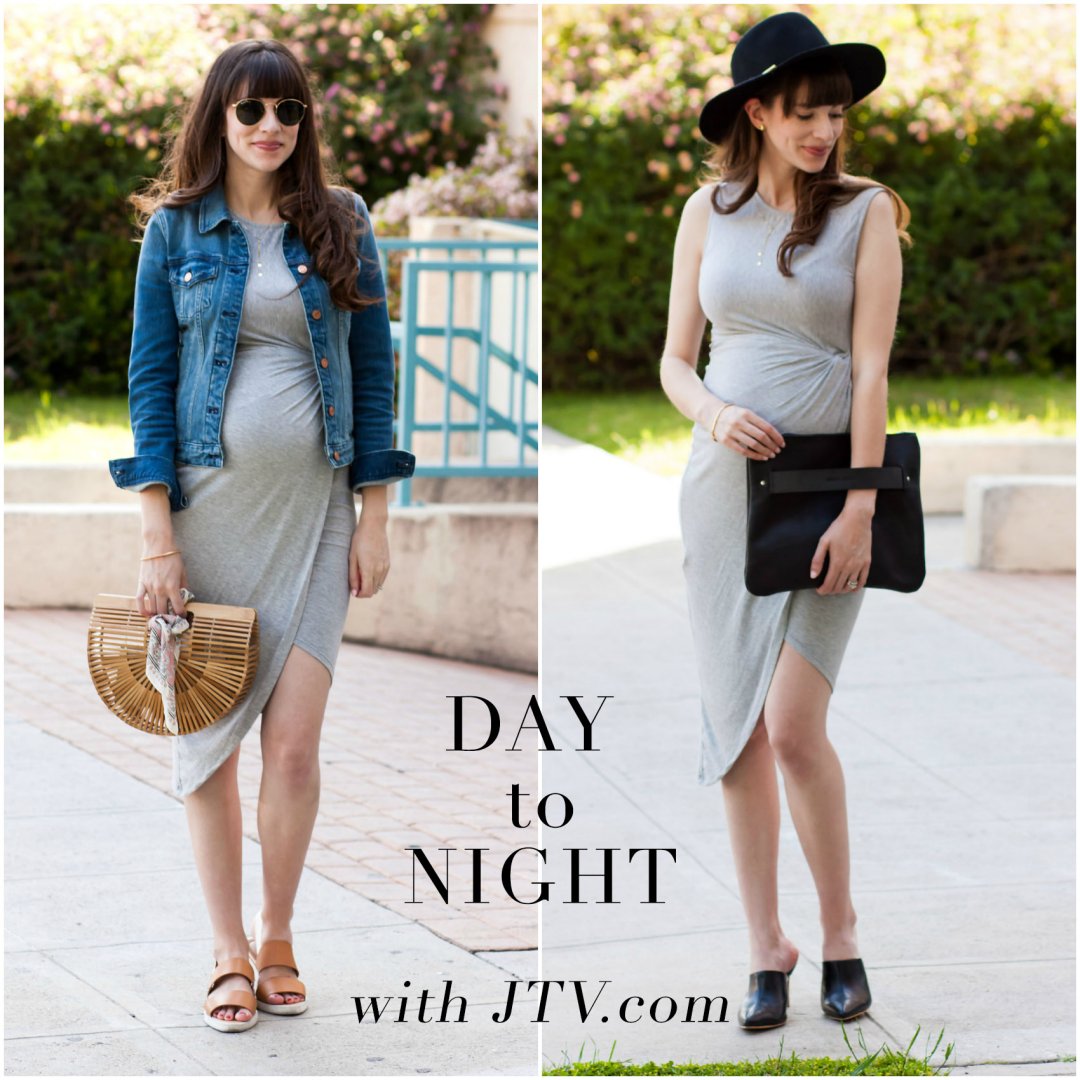 I love jewelry that can easily transition from casual day looks to dressed up looks for a night out. So I was really excited when JTV.com asked me to style a few pieces from their collection! I've found that simple gold jewelry works really well for both dressed up and casual looks and JTV.com has an amazing selection of quality pieces to choose from!
I chose three items for my day to night look: a delicate gold necklace, button stud earrings, and a simple herringbone link bracelet.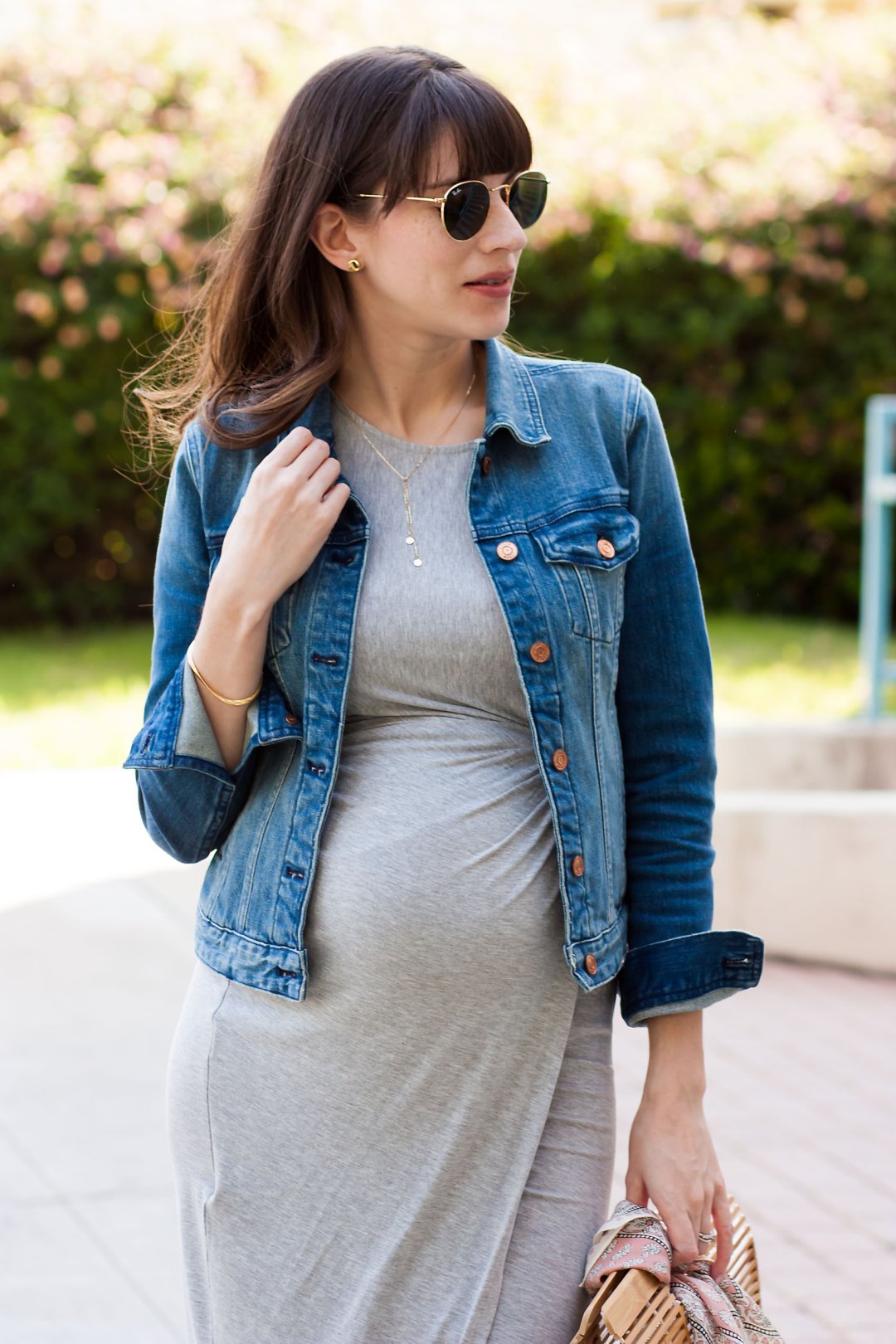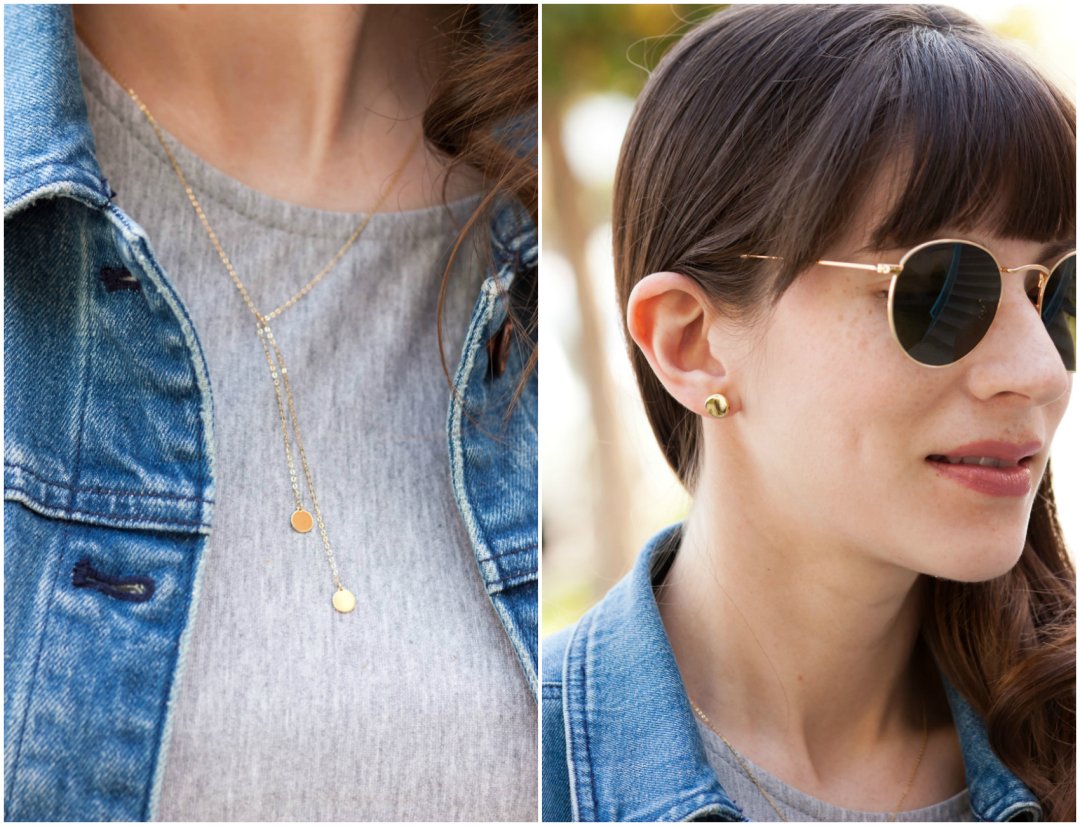 For my casual look, I took my grey asymmetrical jersey dress and added a denim jacket, sporty sandals, and a fun summer clutch. I love that my gold pieces from JTV.com add a little sparkle to my outfit without being overwhelming.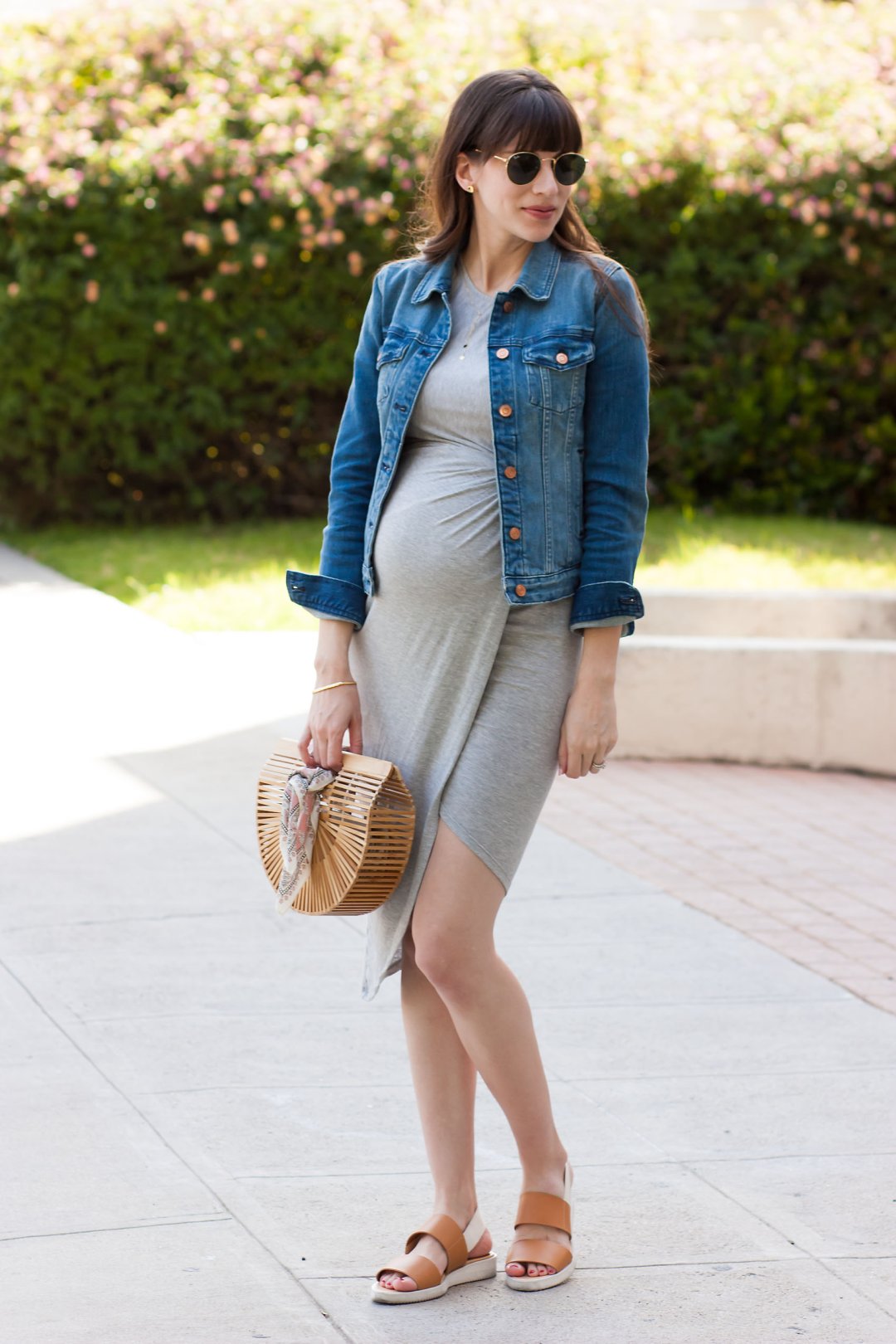 To transition to a "night" look I took off the denim jacket and added a black wool fedora, leather mules and a tasseled clutch to my JTV.com jewels. The neutral grey dress and all black accessories really help the delicate gold jewelry to sparkle: especially this necklace. It's one of the most delicate pieces I own but the little gold disks reflect the light and make this piece stand out!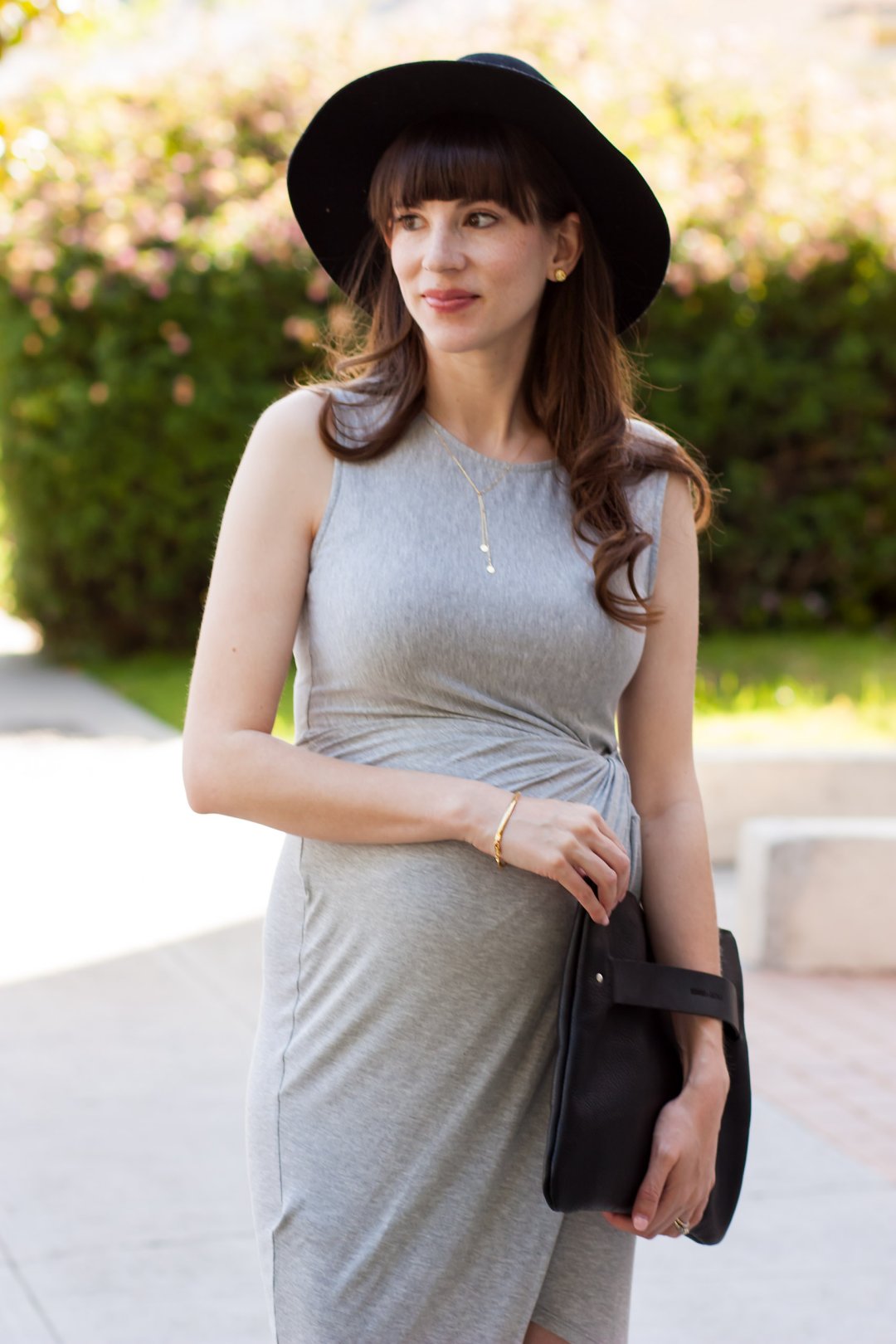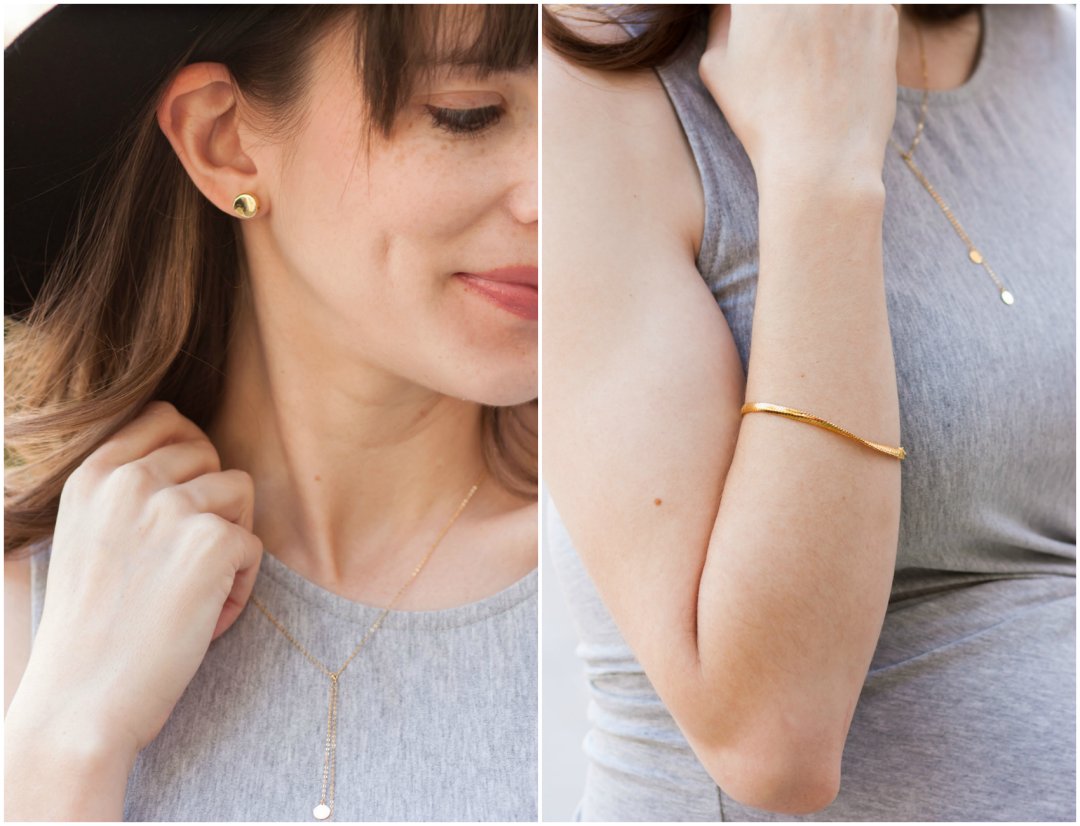 I love adding minimal gold pieces to my jewelry collection. They look beautiful on their own but can also be mixed and layered with other gold pieces to make more of a statement. The possibilities are endless!
JTV.com has an extensive collection of necklaces, bracelets, and earrings at all price ranges. So if you are looking for a nice piece of jewelry for your mom or loved one for Mother's Day, JTV.com is the place to go!
My blog may contain links to other websites. I am not responsible for the privacy 
policies of those other websites. When you click on a link, your information may be collected by those websites so I encourage you to read their privacy policies. 
These affiliate links are not associated with JTV.com.